Discover Your Purpose
Self-Paced Online Course
7 Interactive Modules Taught by Tannaz Hosseinpour

'Once you're aligned with your life's mission, life stops happening to you, and starts happening FOR you.'
-Tannaz Hosseinpour, Certified Life Coach & Course Instructor
ARE YOU:
🔆Feeling lost or unfulfilled, like your life lacks meaningful purpose?
🔆Not sure what your mission on earth is?
🔆A recent graduate who doesn't want a career in their field of academic expertise?
🔆Stuck in a job you dislike?
🔆Want to contribute and help others but don't know how?
🔆Or maybe you're just looking to make a transition in your career?
🔆Or even open up your own business but don't know what direction to take? 
DO YOU WANT TO:
🔆Have a deeper understanding of your life's purpose?
🔆Find greater meaning in your current career?
🔆Or find a new career that actually gets you feeling excited in the morning?
🔆Live in alignment with your true self and your core values?
🔆Develop a growth mindset & replace limiting beliefs with empowering beliefs?
🔆Stop comparing yourself with others & create the life of your dreams ON purpose?
🔆Understand your soul's unique blueprint by gaining clarity on your passions, talents, dreams, desires, & values?
🔆Learn how to build and be a part of a supportive community for yourself?
If that's how you feel, then this is the RIGHT course for YOU!
This course is a step by step transformational method with 7 lessons of empowering content to:
→ Guide you through a life-changing process of introspection and reconnection with your true self that will help you gain clarity on your life-purpose and how you can apply it to your career.
→ Help you turn your thoughts and ideas into reality, thus improving the quality of your personal life, and taking your professional life to the next level.
IN THIS COURSE, WE WILL EXPLORE: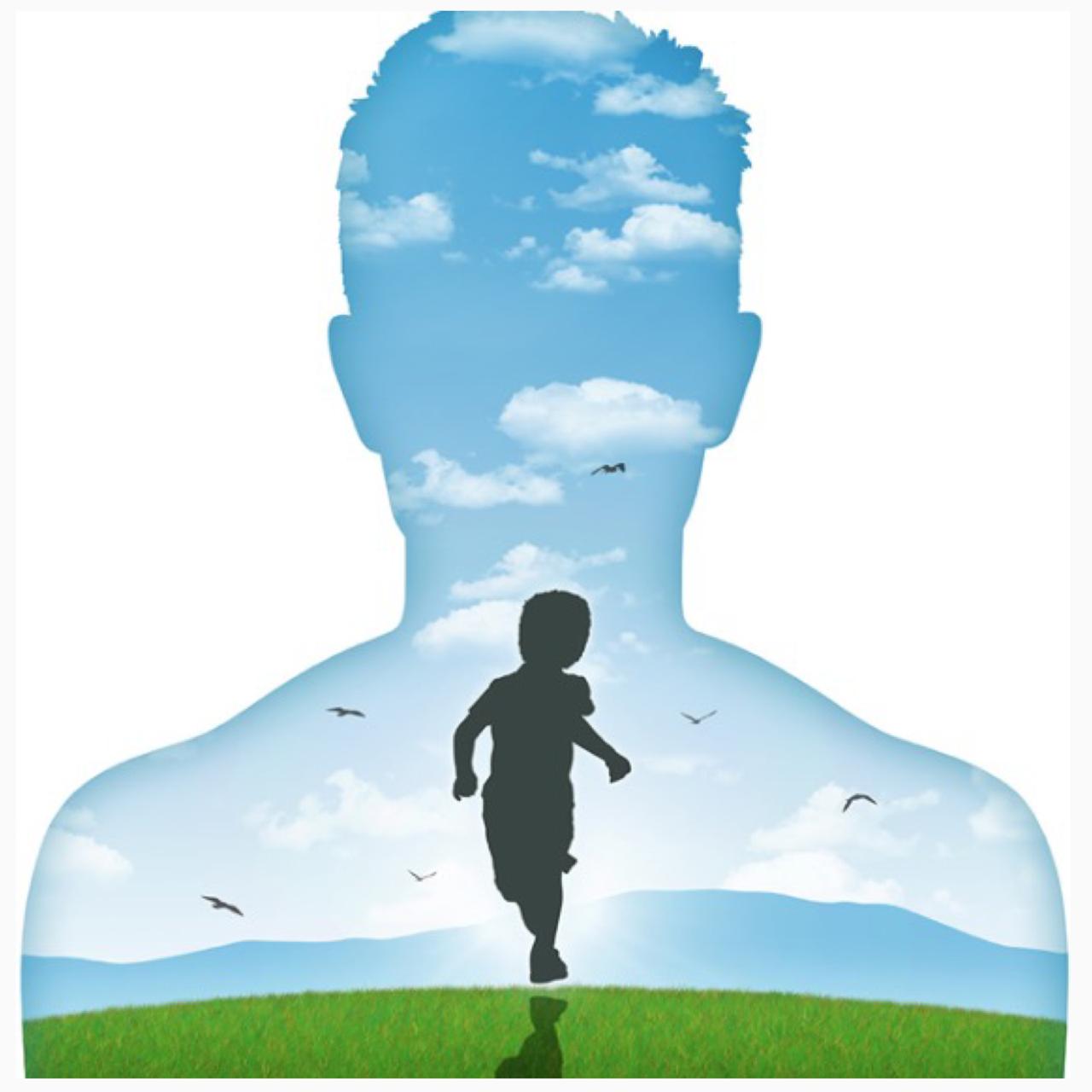 -Insights from your younger self
-How your current life is shaped by your childhood experiences
-How your community impacts your thoughts, opinions, perspectives and beliefs.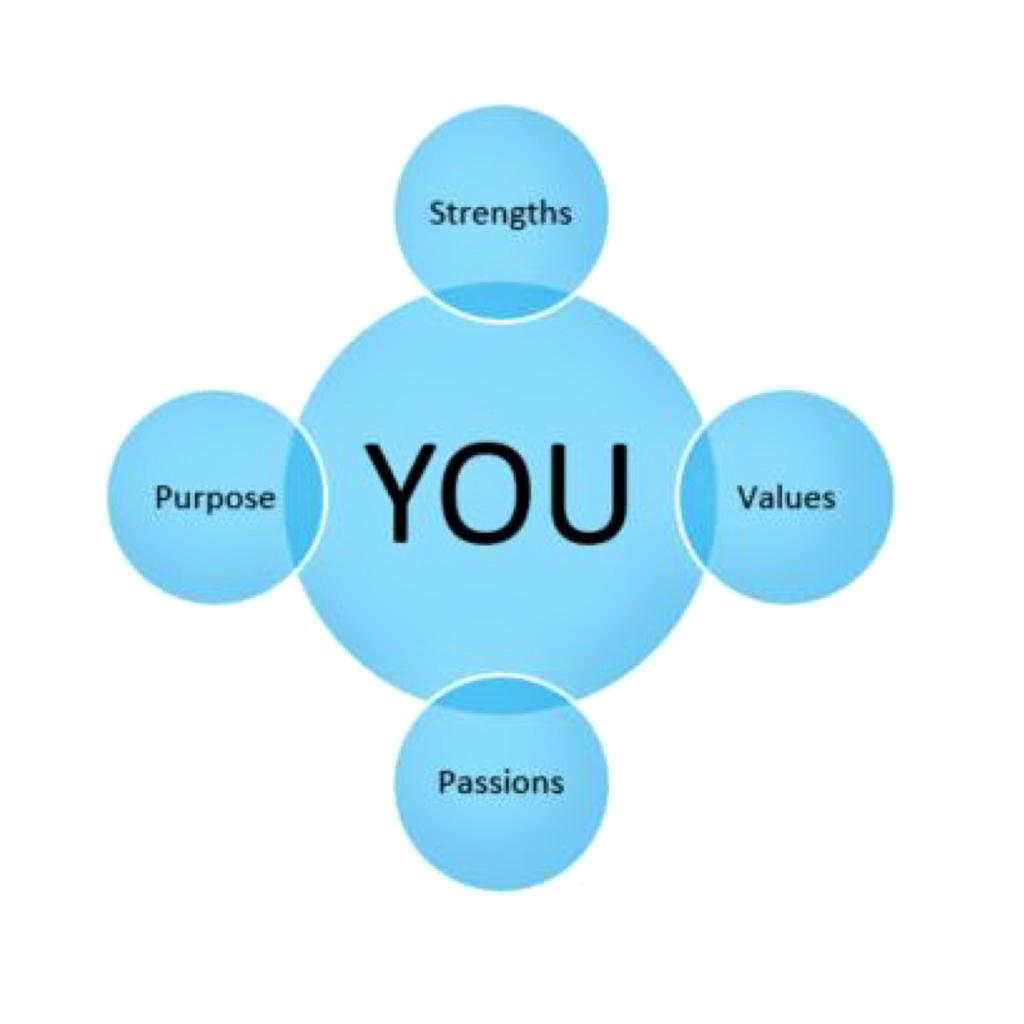 Passions, Strengths & Values
-Passion: What do you love? What brings you joy and excitement?
-Strengths & Talents: What are you good at? What gifts were you born with?
-Values: What matters the most to you?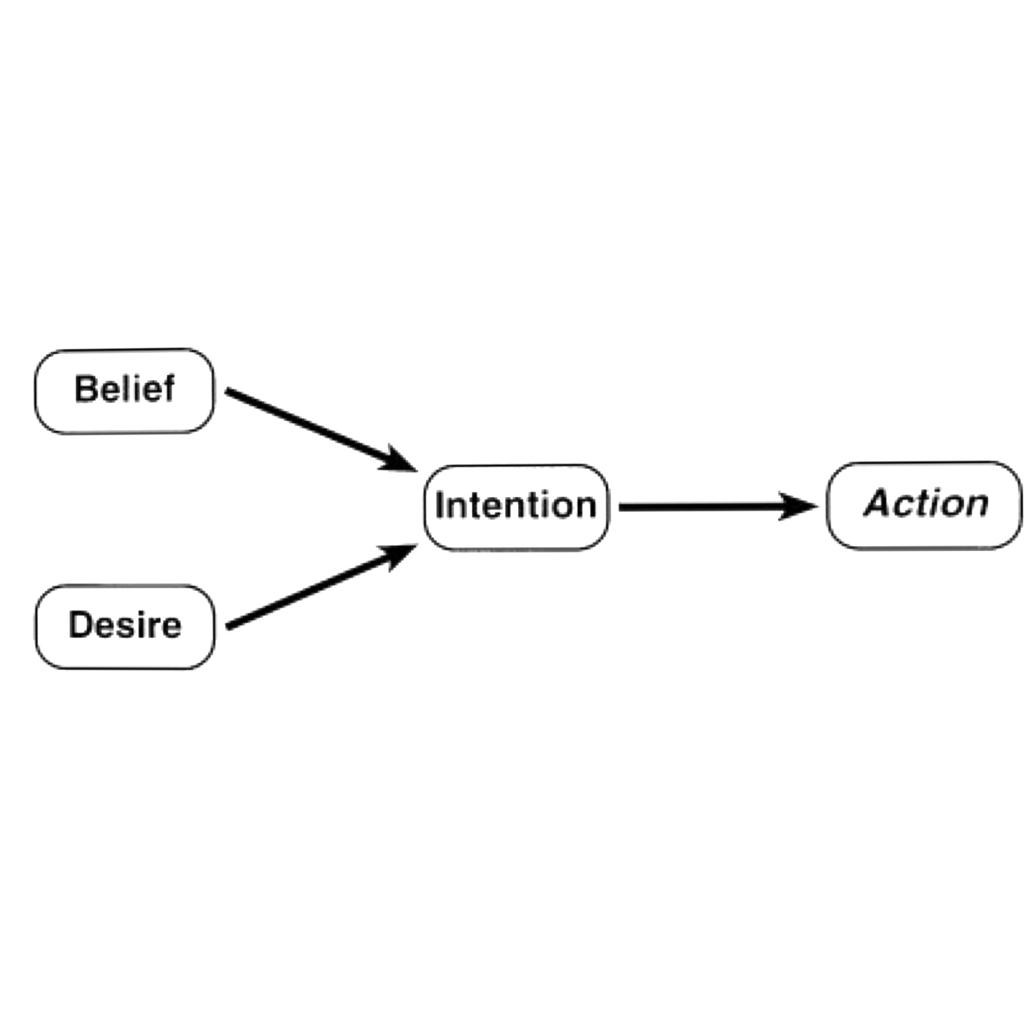 Visions, Desires & Taking Action
-Beliefs: What are your beliefs about yourself, others and the world you live in?
-Visions and Desires: What do you really want?
-Action: What persona do you resonate with the most and how can you make it a reality?
GET INSTANT ACCESS TO:
→ 7 Video Lessons – 7 Interactive Lessons guaranteed to give you insights into WHY you were born,WHAT you were put on this earth to do and WHICH career path to take that lights your soul up!
→ 7 Transformative Worksheets  – to help you keep track of your insights & aha moments
→ Reflective Journal Prompts – to help bring more clarity & direction to your journey
→ Private Facebook Community –  connect with like-minded individuals and get additional support 
Who Is This For?


This program is RIGHT for you if you ARE READY to:
✔️Identify your life's 'why' statement
✔️Clarify what you truly want in life (Not what others want you to have/be)
✔️Learn how to turn your dreams into a reality
✔️Discover your passions, talents and strengths (& enhance your self-confidence)
✔️Identify & let go of limiting beliefs
✔️Develop an empowering mindset that propels growth
✔️Wake up feeling inspired and motivated
✔️Learn how to intentionally build/be a part of a support community
✔️Have a fulfilling career (money & impact!)
✔️Make money doing what you LOVE
✔️Fulfill your true purpose (dharma)


This program is NOT for you if:
❌You aren't willing to learn
❌You aren't ready to discover your soul's truth
❌You aren't ready to live a life ON purpose
❌You are resistant to questioning your beliefs and mindset
❌You aren't wiling to take action


JUST IMAGINE...
🙌 Going through your day feeling grateful that your day is filled with meaningful work that you know you're meant to be doing
🙌 Actually enjoying spending time at work because it no longer feels like a task but rather a fulfilling calling
🙌 Having a community of supportive friends who inspire you to grow
🙌 Cultivating a mindset that empowers you to dream BIG & take inspired action
🙌 Finally understanding your unique blueprint and learning how to make decisions that are aligned with your highest self


Knowing your life purpose is your birthright!
It is my intention for this program to be accessible to everyone who desires to have clarity in their life & know their true calling.
If I were to coach you privately for 8 hours, it would cost you hundreds of dollars. With this course, you have access to the same transformative material, but at a fraction of the price!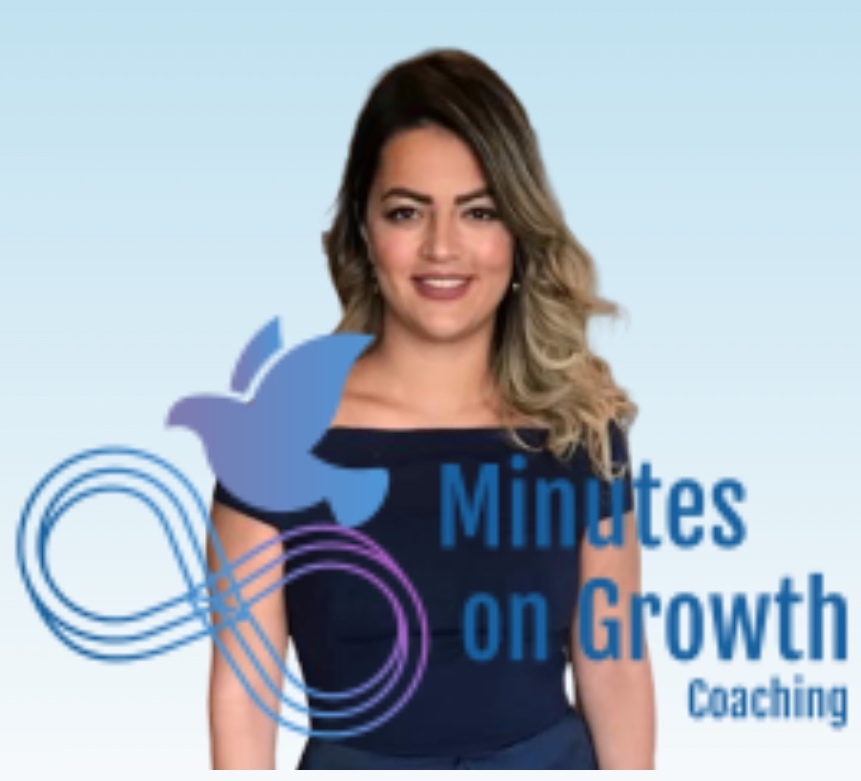 Why Trust Me?
Tannaz Hosseinpour, LLM, MSc, Certified Life Coach, CBT Practitioner, Family Mediator
Because I know exactly how it feels to NOT know your purpose! For as long as I can remember, I thought my life purpose was to be a political lawyer. I was a natural speaker and I loved talking about history and politics so it felt like the safe choice. For 7 years, I followed that vision, degree after degree, but once I reached the finish line, I noticed how disconnected I felt. I was lost. It took years of coaching and mentoring for me to discover my calling, a journey that brought joy back into my life and that lead me home, to my purpose, to my truth, which is being here with you, as your coach, and as your biggest supporter. 
And that is why I created this course, with the sole intention of guiding you to your truest, highest and most authentic self, so that you too can feel inspired and excited about life. With this unique method, I've helped people all around the world find their true calling and live meaningful & fulfilled lives. I WANT YOU TO BE NEXT! I want you to connect with your purpose, sooner rather than later, because once you're aligned with your life's mission, life stops happening to you, and starts happening FOR you. 
What Others Are Saying:
I was always scared of finding out what my life purpose was. I thought it meant packing my bag, quitting my job, and moving to a remote area to do charity work. This program helped me realize that my purpose lied within the work I was already doing. Since then, I have excelled at my career - I am seeing life through a whole new perspective! SUPERcharged for my vision
— Mo Abdulaziz, Dubai
I've gone through many programs over the years but this is the first one that actually broke it all down into steps that I could easily follow. I am now able to recognize my talents, and desires, and more importantly, have learned how to use them in alignment with my purpose
— Carol Angelos, London
I LOVE THIS COURSE. I was so hesitant to buy the course at first, because I didn't even think I had a "special purpose". but I was wrong. Tannaz is a great teacher. She truly simplified the WHOLE process. The questions she asked brought me so much clarity. I went from believing that everything in my life was ordinary to recognizing my uniqueness. Before this course, I had not even sat down to think about what it was that I truly desired or what my values even were. BE PREPARED FOR A LOT OF OMG MOMENTS!
— Sarah L, Toronto
The worksheets were my favourite part because the prompts opened my eyes to all the endless possibilities that existed for me. In the past I used to think in a very black and white way. I thought I had to sacrifice my dreams. After rewatching the videos, I now understand how limiting my mindset was. I can and I will have it all and I'm so excited to actually make it a reality. I feel SO confident on this journey.
— Reem, Dubai
Are you ready to discover your life purpose & starting living life in alignment with it?
Are you ready to start doing what you were put on earth to do?
Risk-Free Money Back Guarantee
If you go through the entire program within 30 days (including the audio portion and written exercises) and you feel it did NOT serve you in any meaningful way or give you any useful clarity – we'll refund your money.
Just email [email protected] and tell us you listened to all the modules and did the exercises and it just didn't serve you. We'll issue your refund, no further questions asked.
Frequently Asked Questions
When does the course start and finish?
The course starts now and never ends! It is a completely self-paced online course - you decide when you start and when you finish.
When does the course include?
There are 7 Modules. Each module includes a guided video & transformative worksheet (& homework journal prompts!) AND access to a private FB community
How long do I have access to the course?
How does lifetime access sound? After enrolling, you have unlimited access to this course for as long as you like - across any and all devices you own.
What if I am unhappy with the course?
We would never want you to be unhappy! If you are unsatisfied with your purchase, contact us in the first 30 days and we will give you a full refund.